Joanne Murell Griffen
Owner & CEO
Joanne started Aero Electronics in 2004 and turned it into a multi-million dollar company. Before Aero Electronics, Joanne Griffin ran the United National Travel Agency for 29 years along with her brothers. Joanne was able to get Aero Electronics off the ground due to her great relationships with the banks and citizens of Titusville, FL.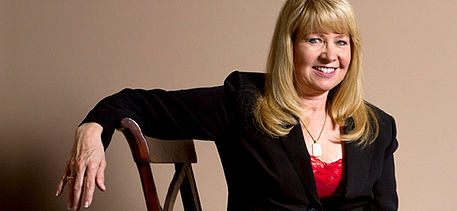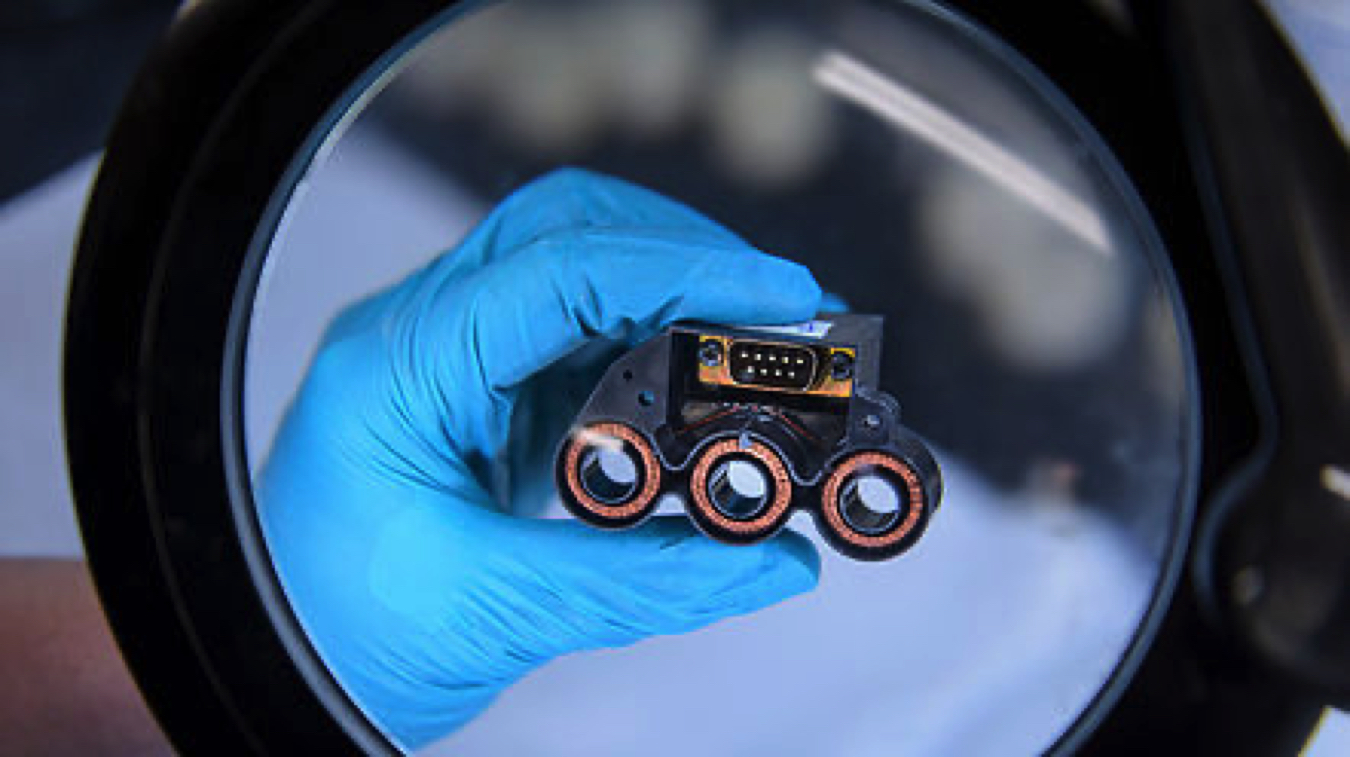 Aero Is In The Zone
Aero Electronics is a Hubzone (Historically Underutilized Business Zone) certified business, which helps it gain access to federal procurement opportunities. One of the requirements is that the business' workers must be hired from within that zone.
The company specializes in manufacturing cable assemblies as well as braided and molded cables for use in military applications, where their products are used on torpedoes, missiles and aircraft.